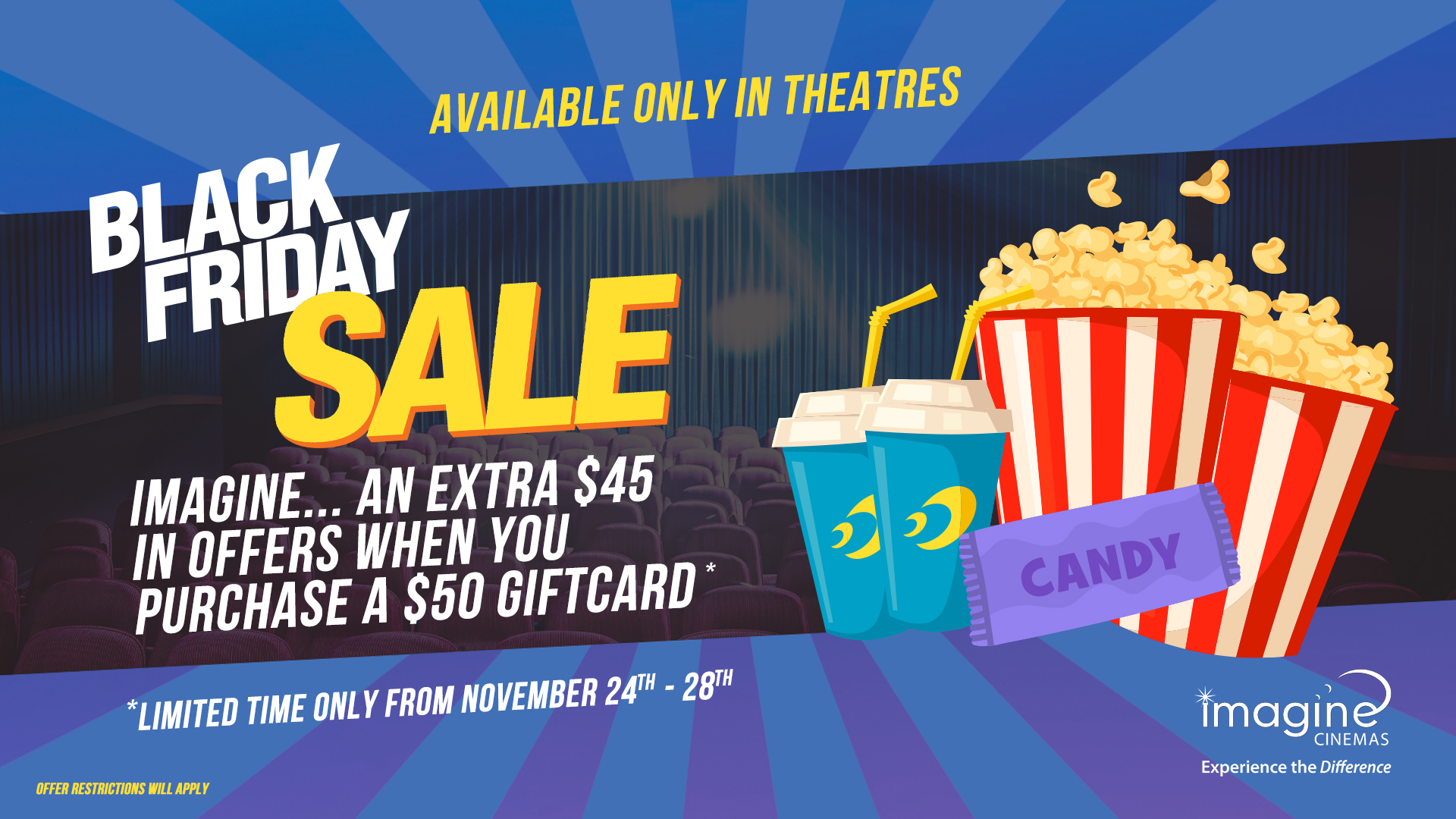 Imagine… an extra $45 dollars in offers when you purchase a $50 gift card!
Limited time only, from November 24h to 28th 2023.
BUY A $50 GIFT CARD AND GET A BONUS $10 ON US! PLUS THE OFFERS LISTED BELOW:
Free Large Drink (Value $6.00)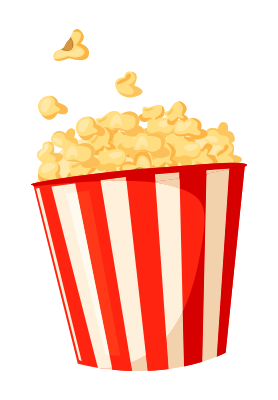 Free Regular Popcorn (Value $8.50)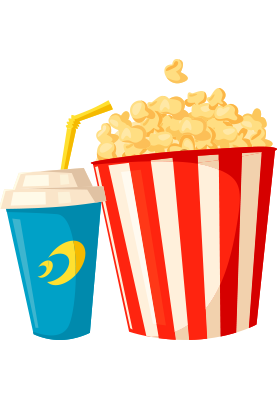 $4.00 Off Any Combo (Value $4.00)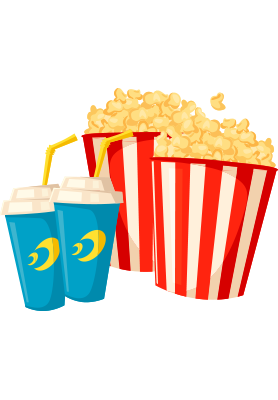 50% Off Double Combo (Value $14.12)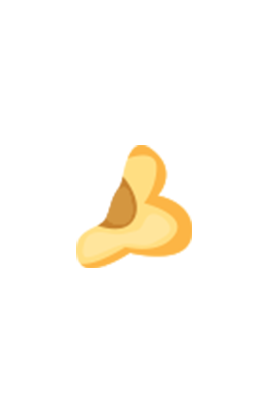 2X Free Pop N Top Seasoning Pack & Single Layer Of Real Butter (Value $1.50)
Visit your local Imagine Cinemas to take advantage of this Black Friday deal!
Offer restrictions will apply, check with cashier for details. Promotional offers are valid from December 1, 2023 to February 29, 2024.