Rental Application
Please fill out this application to be reviewed by Imagine Cinemas for approval. Once application is complete, a representative will be in touch as soon as possible with additional questions or confirmation of rental. Please be sure to accurately fill out your email address and phone number. Please view our FAQ for more information.
Plan your next event with us
Rent a theatre on an off night or on a weekend morning and sell your own tickets to your private event (you are not limited to currently showing movies and we can also bring in French Movies).
Rent a theatre for your next corporate meeting or Town Hall. Our theatres offer a fantastic audio visual package that comes with a laptop connection, microphone, surround sound, dimmed lighting and comfortable forward facing seats. We can also arrange to cater your event, Or you can arrange your own catering/food and pay us a clean up fee – the choice is yours!
Celebrate that special event with a movie and a presentation – we can display picture montages, videos, etc. from your laptop on the BIG SCREEN. Great for anniversaries, engagements, special birthdays or any event that is special to YOU.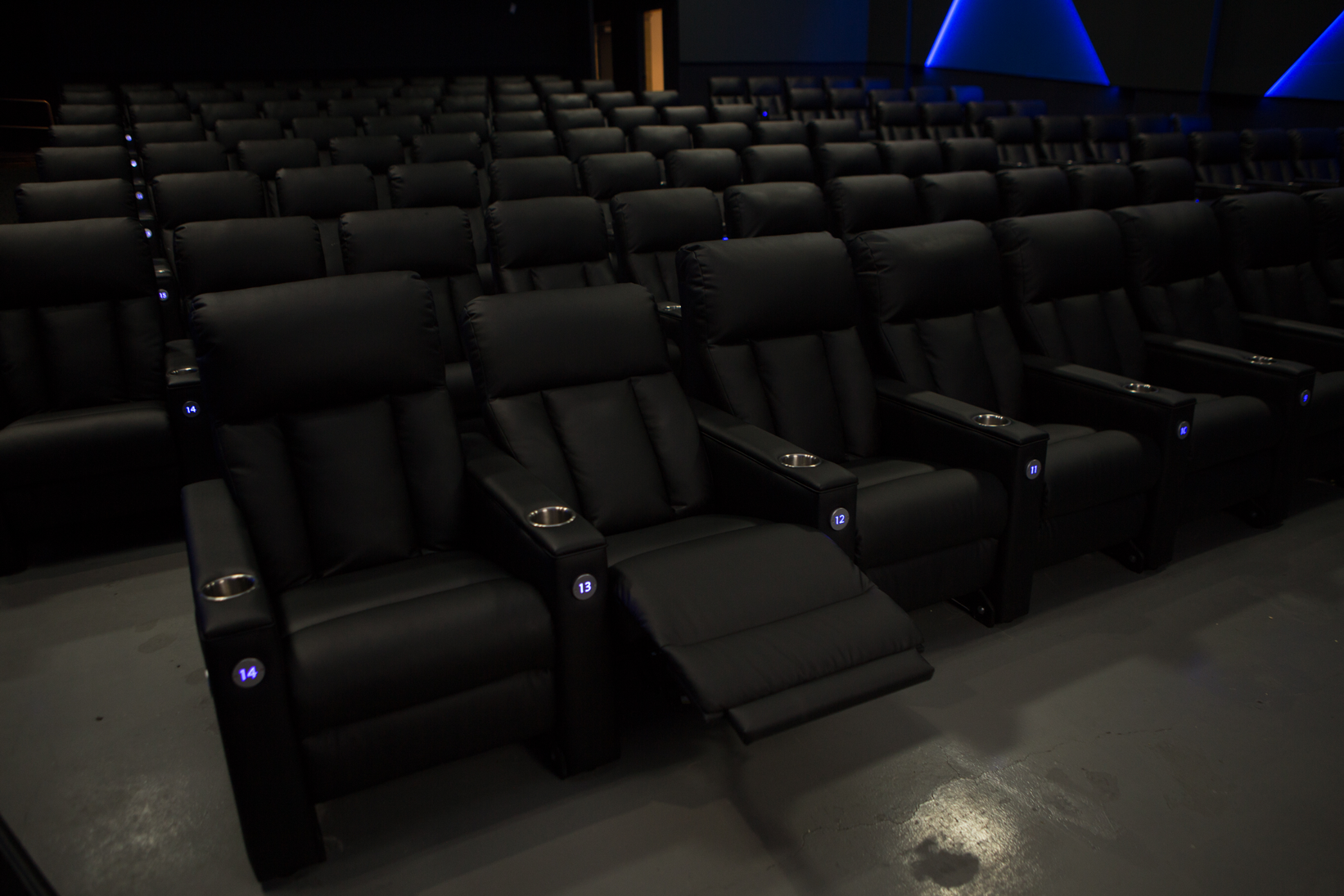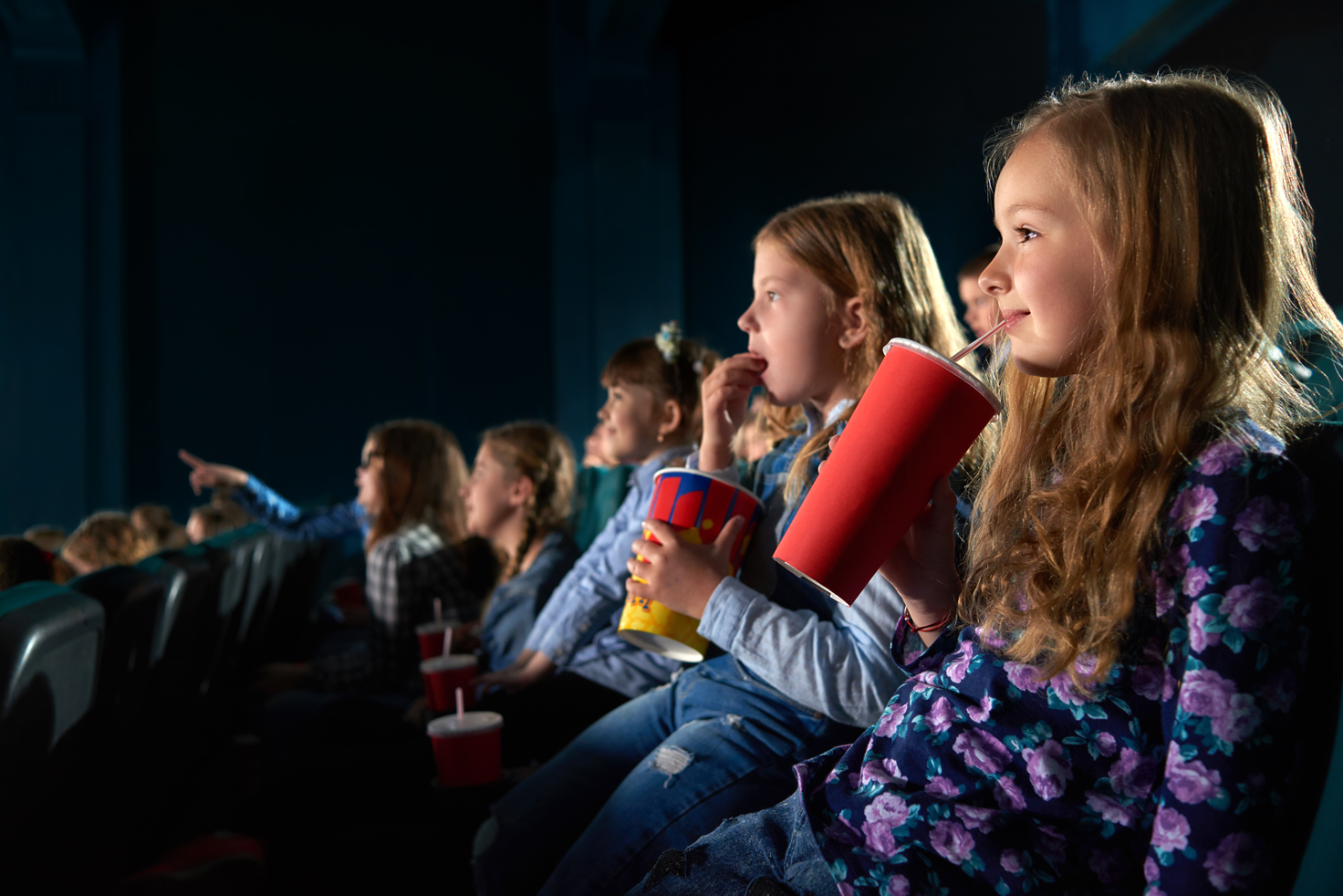 Field Trips
Imagine Cinemas offers great pricing on field trips. We offer 3 package options to perfectly reflect your field trip preferences. Whether your field trip is for pure fun or curriculum based, you can pick a current movie, an older movie or a French Movie. Select a time and bring a minimum of 100 students, we'll be waiting for your call.
Imagine Cinemas must confirm with Film Booker before committing to any movie.
Independent film screenings
Show your independent movie to your family, friends, cast, investors or have your Red Carpet Premiere at Imagine Cinemas.
For more information and pricing, please contact your local Imagine Cinemas Theatre.